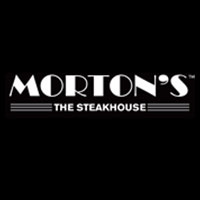 The patio at the Connecticut Avenue location overlooks Washington's infamous K Street Corridor, while the dining room caters to DC's powerful elite. Mingle amongst the decision makers of DC, indulging in Morton's legendary steakhouse favorites for lunch or dinner. On weekends relax with locals who have loved the location for over 15 years.
Please click here to see full details.
Warning!
Future Watchers is not afilliated with CDM Media. The link on their website to ours does not indicate any relationship, and appears to be intended to deceive.